Legal Services for Positive Families and Individuals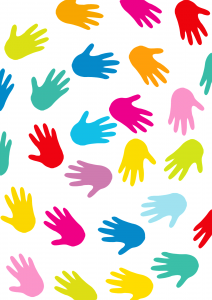 The Positive Individuals and Families Project serves people living with HIV/AIDS in all eight (8) counties of Western New York.
Funded by the New York State Department of Health, the project has a special focus on creating end of life plans and care and custody plans for individuals and families facing HIV/AIDS. In partnership with Neighborhood Legal Services, the project also provides general civil legal services covering such topic areas as:
Health care issues
Family law
Discrimination
Confidentiality
Debtor/creditor issues
Housing issues
Public benefit issues
Tax issues
Wills
Attorneys in the Positive Individuals and Families Project are also very involved in community outreach and provide training to community members and service providers on the HIV Confidentiality Law, and other issues surrounding HIV status and disclosure.
Potential clients should telephone our office to set up an appointment. To speak with a Staff Attorney in the Positive Individuals and Families Program please call 716-847-0662 x 315 or 319, or email Nikole Wynn and Sara Stoessel.
Click on the links below to view our brochures for Individuals & Families living with HIV/AIDS:
General Brochure
Generel Brochure (Spanish)
Wills & Health Care Proxies
Children's Future
Children's Future (Spanish)