Estates and Wills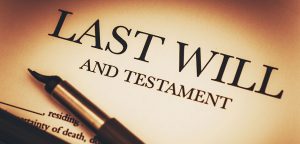 Volunteer Lawyers Project can assist low-income clients with preparing a Last Will and Testament, Power of Attorney and Health Care Proxy. 
Potential clients should telephone our office to set up an appointment. Initial review of your case will occur over the telephone and will include financial eligibility screening (VLP primarily assists low-income clients). Clients are not seen without an appointment. 
Please call (716) 847-0662 ext. 324 and leave your name, number and a brief message containing your legal concern. A VLP staff member will return your call within 3 business days to begin the intake process.