Become an Intern
with Volunteer Lawyer Project
For over 35 years, the Erie County Bar Association Volunteer Lawyers Project, Inc. (VLP) has been providing free civil legal services to members of our low-income community with the help of law students and volunteer attorneys. If you're interested in public interest work, there's no better place for you to get involved than VLP. Our student volunteers are an essential part of the team and are trained to work directly with clients, attorneys and the courts. Come join us and help make a difference in our clients' lives.
Apply Now
Experience the Law
VLP offers a variety of experiences in different practice areas. Explore the different practice areas that we offer below and indicate your area of interest in you application.
Benefits of Interning with VLP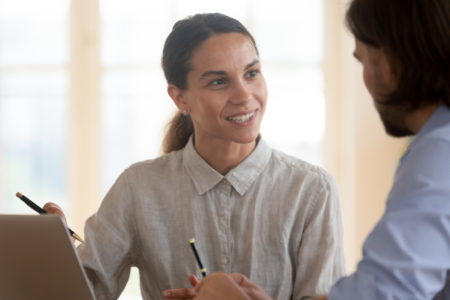 Opportunity for Direct Client Interaction
VLP student interns are truly on the front line of legal services. You wlll work directly with low-income clients providing valuable and needed services.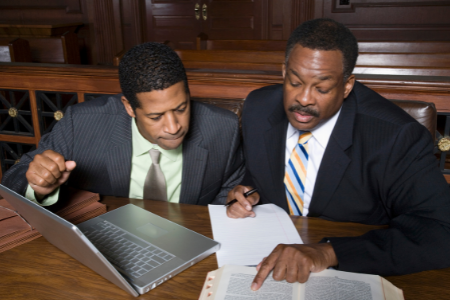 Potential for Court Appearances with Student Practice Order
With VLP assistance, many of our 2Ls and 3Ls obtain Student Practice Orders allowing them to accompany their supervising attorney to court.
.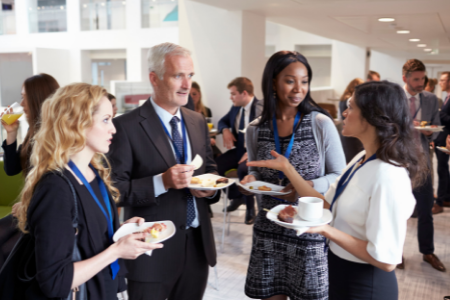 Network with Experienced Attorneys in the Buffalo Area
Social activities will be planned providing summer students face time with experienced attorneys for networking.
.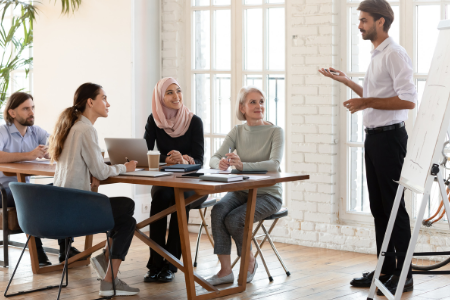 In-House Trainings
Students will enjoy weekly informal trainings led by lawyers, community leaders and VLP staff covering a wide range of topics that involve public interest work and what it's like to practice law.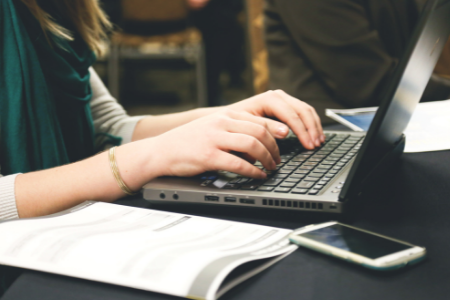 Development of Writing Sample
All students will leave VLP with a strong writing sample created through feedback and support from their supervising attorney.
.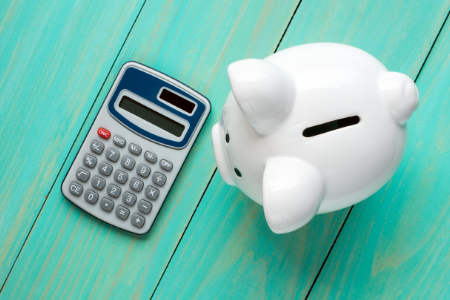 Funding Assistance
VLP student volunteers are unpaid, however we are happy to provide commitment letters to students seeking alternate sources of funding for positions at VLP.
Intern Testimonials
Don't take our word for it – here's what our past interns have to say:
The attorneys at VLP demonstrate that it is possible to do what you love, get paid to do it, and improve individual lives. By providing an in-depth and hands on experience, the attorneys at VLP have created an environment to both train and inspire the future generation of advocates.
Erica Dombrowski
Family Law Intern, 2020
Thank you for . . . the incredible Zoom intern programming this summer. I especially enjoyed hearing from local organizations like Partnership for the Public Good. All of the sessions were educational and engaging, and contributed to my great experience at VLP.
Caitlin Conway
Housing Law Intern, 2021
Interning at VLP was such a great experience. Everyone was so welcoming and accommodating, and this internship has definitely solidified my interest in public interest law.
.
.
Anonymous
Summer Intern, 2021
Where Are They Now?
Many law students have interned with VLP over the years.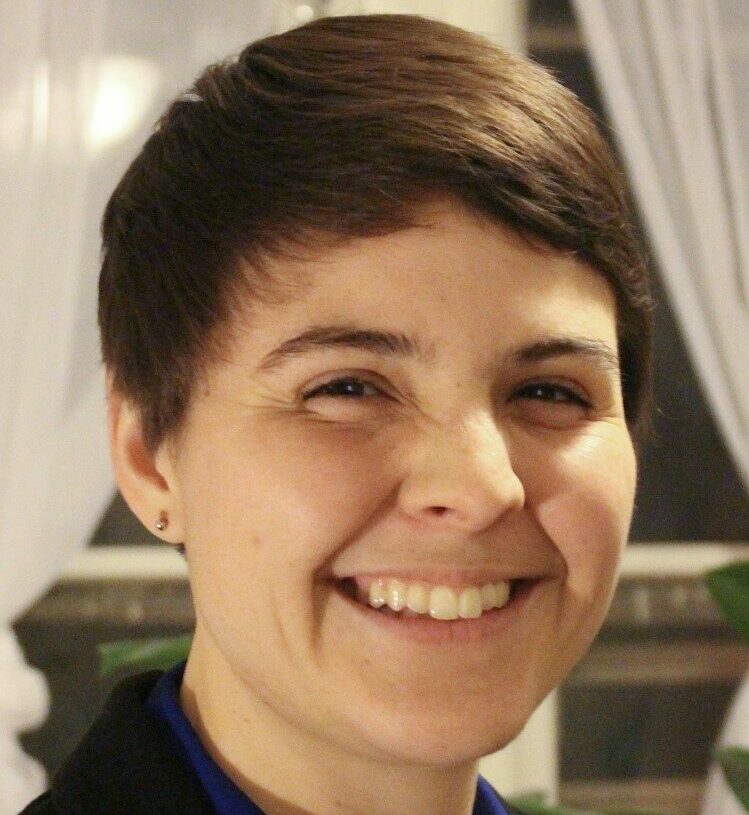 Stephanie Verhage
Housing Staff Attorney
Stephanie interned for VLP in the Summer of 2019 and was chosen as the recipient of our 2019 Champions for Justice Law Student Award to commend her outstanding abilities and work ethic. Stephanie is now a Staff Attorney in VLP's housing unit, serving tenants facing eviction as well as assisting with other legal issues surrounding their tenancy.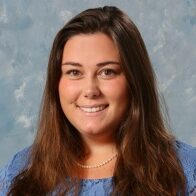 Kaitlyn Lauber
Family Law Staff Attorney
Kaitlyn Lauber interned in the Summer and Fall of 2020 and was awarded the 2021 New York State Bar Association Pro Bono Law Student Award for her work with VLP. Kaitlyn is now a Staff Attorney in VLP's family law unit serving low-income clients through our Family Court Help Desk.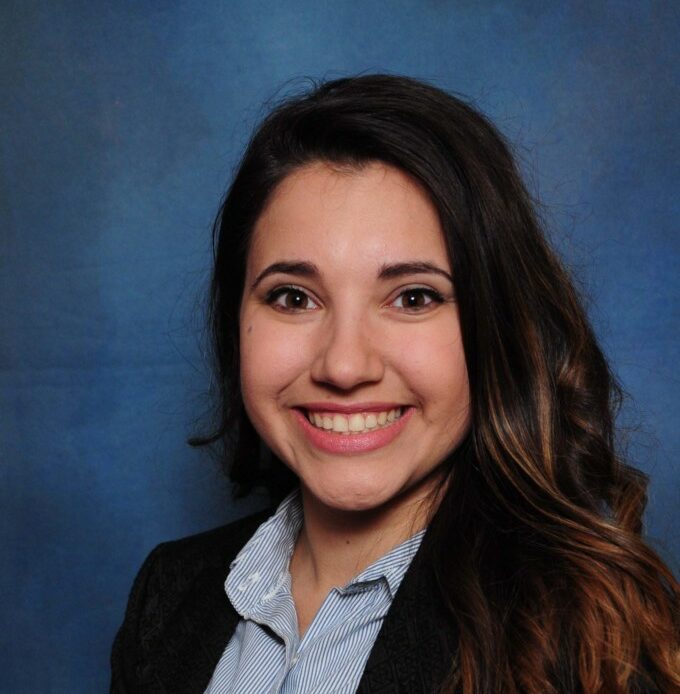 Shelby Scibetta
Immigration Staff Attorney
Shelby interned for VLP in the Summer of 2018. She enjoyed her time at VLP so much that she continued on every Friday throughout the following semester. Shelby was chosen as the recipient of our 2018 Champions for Justice Law Student Award in recognition of her 400+ hours of volunteerism. She was an Immigration Staff Attorney in our Buffalo office who now works for Motion Law LLC in Washington, D.C.