Immigration
Program

at

VLP

VLP's Immigration Program has served an array of the foreign-born people. VLP is proud to be part of several diverse projects including:
Universal Representation of Detained Persons
at

the Buffalo Federal Detention Facility
The Batavia Immigration Program provides universal representation to people detained at the Buffalo Federal Detention Facility in Batavia, NY. This project is funded by the New York State Office of New Americans and was formerly known as the New York Immigrant Family Unity Project (NYIFUP). This is a "public defender" style program for all financially eligible detained people who do not otherwise have an attorney and are facing deportation.
For help regarding someone who has been arrested or detained by ICE at the Buffalo Federal Detention Facility, call
716-847-0752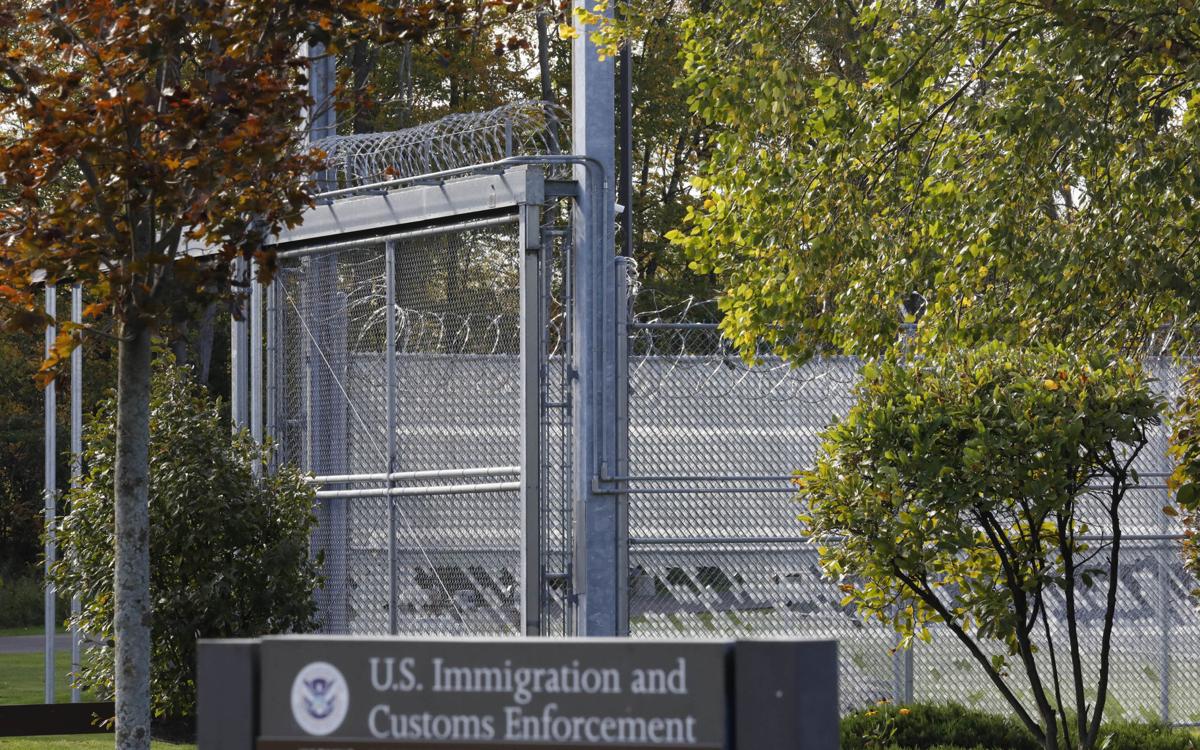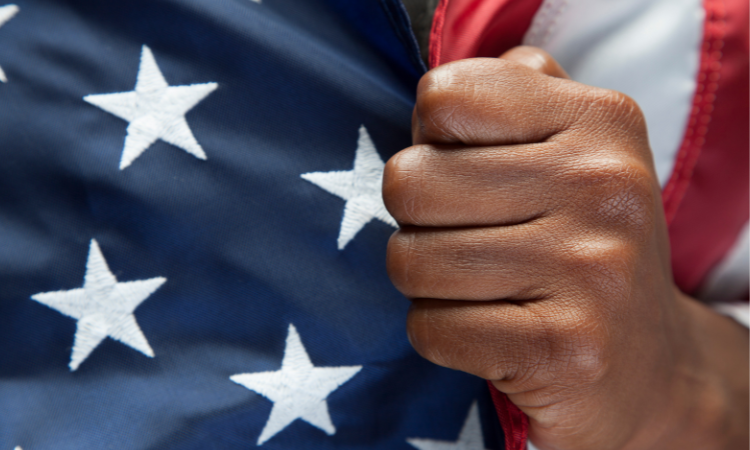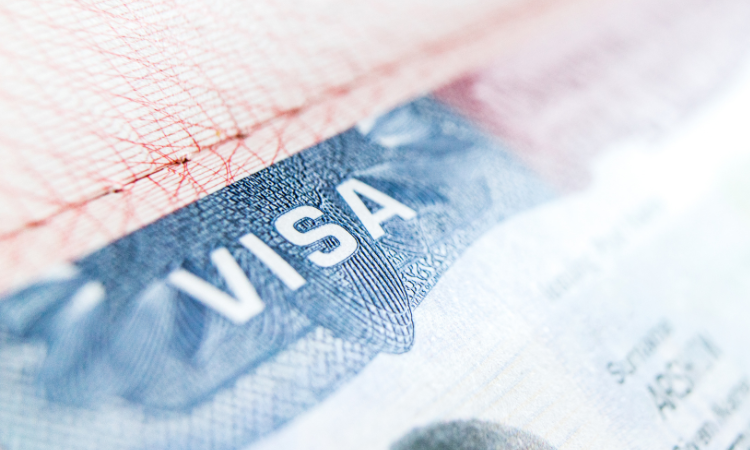 Survivors of Domestic Violence,



Human Trafficking,

and other crimes
The Buffalo Immigration Program is funded to represent non-citizen survivors of domestic violence, human trafficking, and other crimes. We help clients obtain immigration status so they may begin safe, independent lives here in Western New York. We also serve as the non-profit attorney representative on the WNY Human Trafficking Task Force along with federal, state, and local law enforcement agencies, federal and local prosecutors, and anti-trafficking social service providers.
Pro Bono Attorney

Recruitment and

Mentorship

In addition, VLP recruits, trains, and mentors pro bono attorneys to represent both detained and non-detained noncitizens in removal proceedings and appeals, as well as application for affirmative asylum, Lawful Permanent Residence, and Naturalization.