Property Tax Foreclosure
Are you in danger of losing your home because of unpaid property tax?
ECBA Volunteer Lawyers Project provides FREE Legal Representation to people in danger of losing their home to tax foreclosure in:
City of Buffalo
Erie County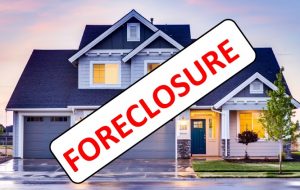 ---
For mortgage foreclosures, please call an agency in:
The Foreclosure Prevention Project of Buffalo and Western New York.
---
Potential tax foreclosure clients should telephone our office to set up an appointment. Initial review of your case will occur over the telephone, and will include financial eligibility screening (VLP assists low-income clients). Clients are not seen without an appointment. Please call (716) 847-0662 ext. 344 and leave your name, number and a brief message containing your legal concern.