Low-Income Taxpayer Clinic
The Erie County Bar Association Volunteer Lawyers Project Low-Income
Taxpayer Clinic (LITC) provides legal representation, advice, and referral services to low-income taxpayers who have disputes with the Internal
Revenue Service or cannot afford to pay Federal Income taxes that are owed.
---
Questions about the 2020 CARES Act?
Please review this document here
---
Cases Handled
We can assist you at all stages of your case, including:

The LITC can assist with most Federal Income Tax issues, including:
Negotiation or Settlement of Tax Debt
Earned Income Tax Credit verification and denials
Dependency exemption and filing status
Injured/Innocent Spouse claims
Worker classification (employee or independent contractor)
Levies and Liens
Identity Theft involving your tax return, income, or refund claims
PLEASE NOTE: The LITC does NOT prepare client income tax returns – If you are in need of free tax preparation services, you can locate a Volunteer Income Tax Assistance (VITA) clinic near you through Free Tax Prep website.
---
Eligibility
You are eligible for the LITC services from our office if:
You are a resident of one of the following counties: Allegany, Cattaraugus, Cayuga, Chautauqua, Chemung, Erie, Genesee, Livingston, Monroe, Niagara, Ontario, Orleans, Schuyler, Seneca, Steuben, Tioga, Tompkins, Wayne, Wyoming, and Yates.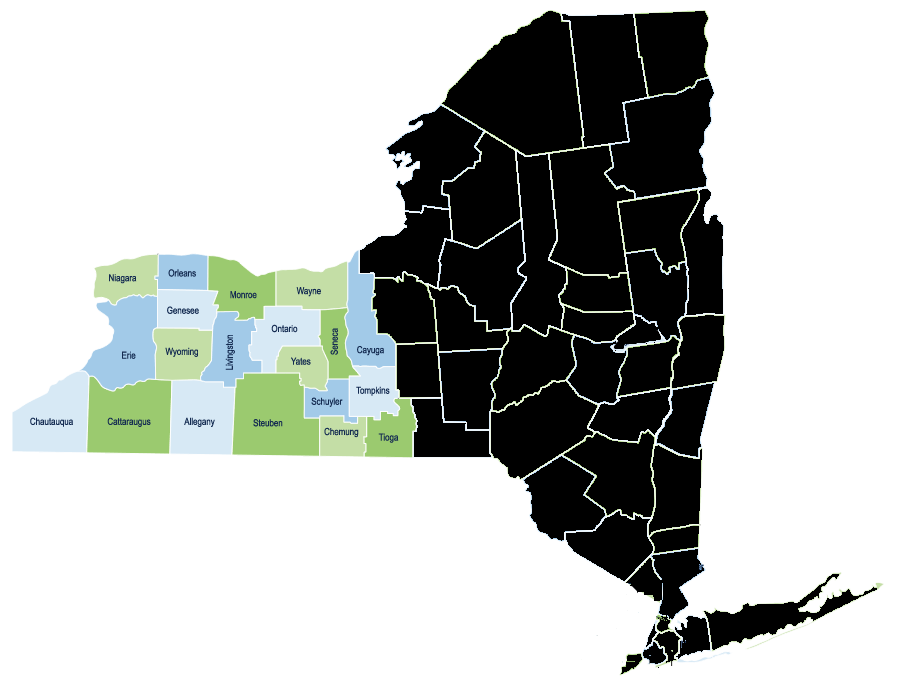 You have a federal income tax problem with the IRS.
Your total household gross (before tax) income is below 250% of the Federal Poverty Level. For information on IRS LITC income eligibility guidelines, go to LITC income guideline.
---
Scheduling an Appointment
If you think you may be eligible, call (716) 847-0662 x 316. Leave a message with your name, description of your tax problem, and a phone number where you can best be reached during normal business of 9:00am and 5:00pm Monday through Friday. A staff member will return your call as soon as possible.
Non English & Limited English speaking clients
If you are non English or limited English speaking, interpretation services can be arranged for you. PLEASE let us know while scheduling your appointment to ensure that an interpreter will be available.
Click here to view our LITC brochure
Click here to view our LITC brochure (Spanish)
Click here to view our LITC brochure (French)
Click here to view our LITC brochure (Arabic)
Click here to view our LITC brochure (Burmese)
Click here to view our LITC brochure (Somali)
Click here to view our LITC brochure (Nepali)