3/8/16: VLP Staff & Board Member Honored by Bar Association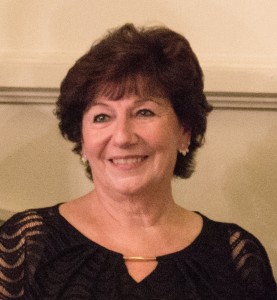 VLP proudly announces that Christine Biggie, our Volunteer Attorney Coordinator has been selected to receive the prestigious Bar Association of Erie County 2016 Special Service Award. The Special Service Award recognizes outstanding service by a non-lawyer that strengthens the legal profession, our institutions of government, and the justice system as a whole.
According to countless nominations, Chris personifies the very definition of this award as she approaches a milestone of 25 years of dedicated and very special service as VLP's Volunteer Attorney Coordinator. She has an "uncanny ability to efficiently and correctly match up volunteer attorneys to clients in desperate need of legal services and assist with any problems they encounter." Chris helps lawyers "do good" in our community. She is greatly admired and respected by attorneys and clients alike. To many in Buffalo's legal community, Chris Biggie is the face of VLP.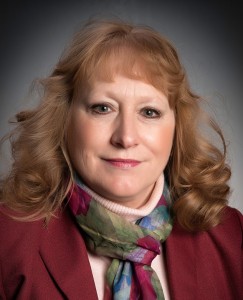 A congratulations is also in order to VLP Board Member and volunteer, Katherine J. Bestine, Esq. on being selected by the Bar Association of Erie County to receive the Rev. A. Joseph Bissonette Pro Bono Award, in recognition of her extraordinary commitment to providing pro bono legal services to those in need in our community. Since 1991 Ms. Bestine has provided a remarkable 755 hours pro bono. She not only handles a large number of cases, but often accepts very difficult cases which require extra skill and tenacity to protect the client's position.
Please join us in congratulating Chris Biggie and Katherine Bestine on this well-deserved recognition. Please consider joining your colleagues, at the BAEC Annual Law Day Luncheon on Thursday, April 21, 2016 where they will be formally recognized for their extraordinary service.