Immigration Court Can Be Overwhelming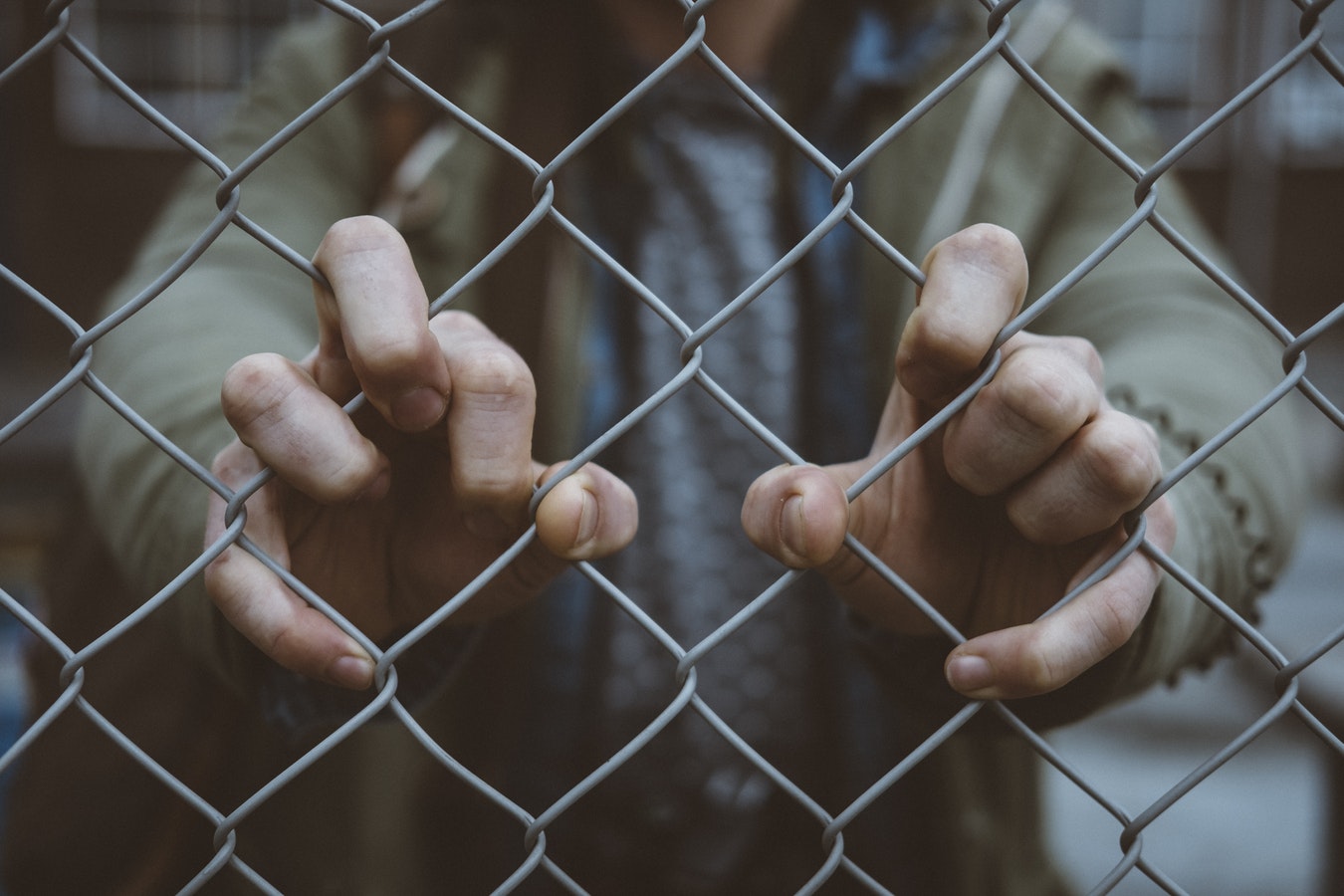 Noncitizens are not guaranteed free legal representation. This can lead to many noncitizens going pro se because they cannot afford an attorney and do not realize they could be eligible for free legal services if they fall under a certain income level. 
My first experience at court allowed me to observe other attorneys with their clients. The waiting room was overcrowded with attorneys, respondents, and family members. Even for me as a law student, it was nerve-wracking sitting in the waiting room anticipating what the judge might say and thinking about the law that governs my case. Luckily, at my first court appearance my request to the court was simple, but that will not always be the case.
Under the direction of my supervising attorney, I appeared with my client in her removal proceedings. Since she had recently become our client and we miraculously submitted her VAWA petition within a month, I asked the judge for a motion to continue to postpone her hearing. Understanding our situation, that we will be waiting for the decision of her VAWA petition, the judge granted my motion for continuance.
In the court room, I witnessed other Immigration attorneys utilize case law and the Immigration and Nationality Act (INA) and try to navigate the best plan of relief for their clients. Some arguments were not as easily persuasive as others and required clear justifications for trying to interpret certain laws in the client's favor.
After my court experience, I imagined how overwhelming it must be for someone who may not understand immigration law in the United States and lacks resources to hire an attorney. It must be unbearably intimidating to attempt to advocate for yourself without any real idea of what your best options are. The fear of deportation and knowing that you have family depending on you in the United States must be anxiety inducing. Having a legal representative when going through deportation proceedings is not only extremely beneficial, but also comforting. My client has a family and various issues to deal with; knowing that she has a legal representative to help give her the best chance toward success allows her to focus on her family. It was a wonderful feeling to know that my court appearance, although small, was a step towards helping my client and her child be safe.
Written by Shelby Scibetta.